Security System Integration & ONVIF
Integrated systems from a single manufacturer may be appropriate for many applications, however sometimes devices and systems from two or more manufacturers may be desired in order to provide unique features, performance, and benefits.
Part 2: ONVIF Standardization
Steve Pennington and Brad Eck, Bosch, North America Integration Manager, continue their integration discussion by moving into the benefits, advantages, and a few shortcomings of using ONVIF as a means to achieve a streamlined integration of video systems, access control, and more.
Part 1: Integration Applications and Benefits
Steve and Brad open the 2-Part discussion with an overview of what integrationmeans and how it can be used to simplify security operations. Watch Part 1: Integration Applications and Benefits here...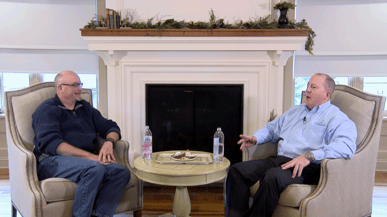 Contact our team to discuss your security integration requirements.