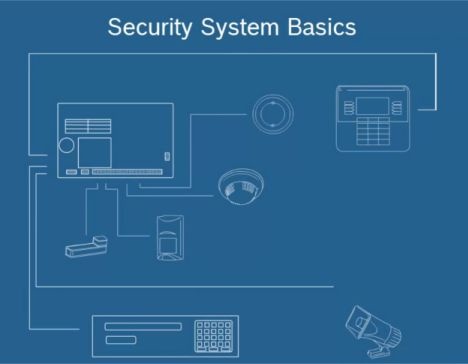 If you're new to the security buisiness, appointed to a new security position at a facility, or have never ventured into intrusion detection technologies, this short video will provide you with the fundamental basics of an intrusion detection system, often referred to as "IDS."
Topics in this video include:
What is an Intrusion Alarm System
Common System Components
Common Terminology and Defintions
Once past the basics, there's a LOT more to learn from property perimeter detection to protection of very specific government spaces (SCIF).
Preparing for a Site Survey? Use our Site Survey: Intrusion Detection Guide to get started!
The Site Survey guide will assist you with answering the fundamental questions required to start the design of a comprehensive intrusion detection or access control system. Use the answers to these questions and work with our team to develop the perfect soution for your project.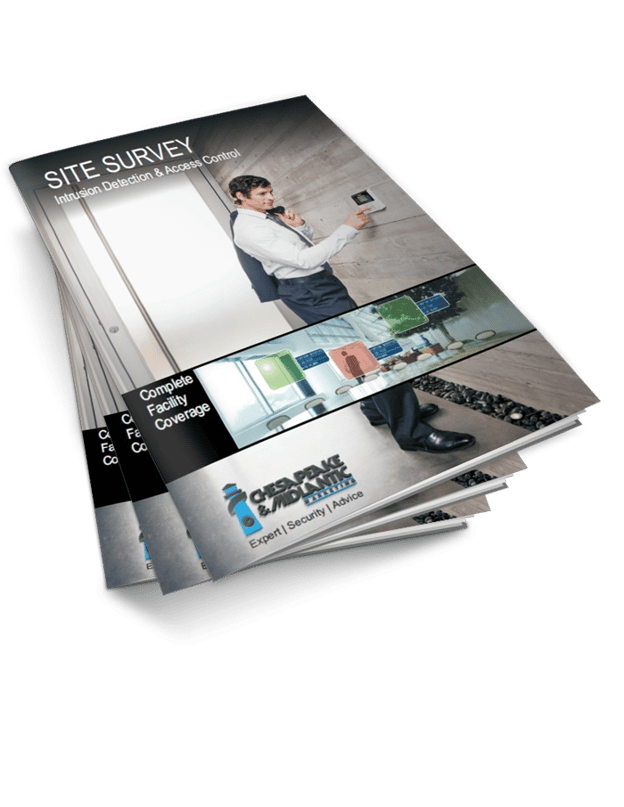 Need to catch the intrusion at the perimeter before they make it into the building? Check out our Site Survey: Perimeter Detection Guide here.
Site Survey: Perimeter Detection to get you started down the path to an effective perimeter detection solution. The site survey will provide an opportunity for all stakeholders to set their expectations and will narrow down the best solution for the application.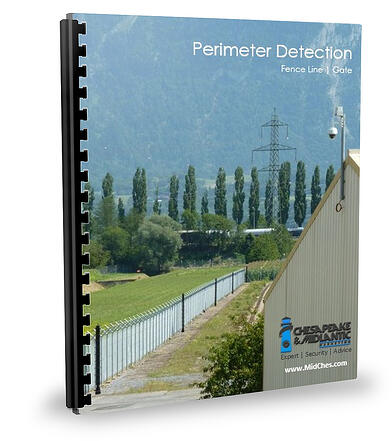 Our team is ready to assist you with your next project.
Mark Van Valkenburg, a security industry veteran, is available for assistance in Maryland, Virginia, and Washington DC. He can be reached at (410) 612-9640 or mark@MidChes.com Learn more about Mark here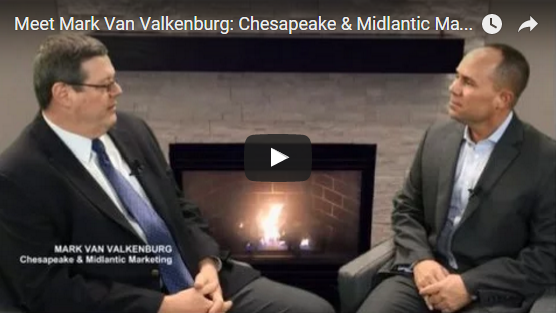 Patrick Fricko is our topic expert in Pennsylvania, Delaware, and Southern New Jersey with years of experience in central station monitoring of intrusion alarm systems. He can be reached at (610) 361-0500 or patrick@MidChes.com Learn more about Patrick here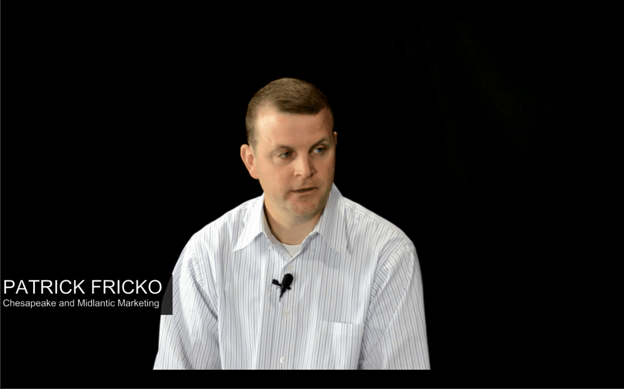 Learn more about intrusion detection systems online here