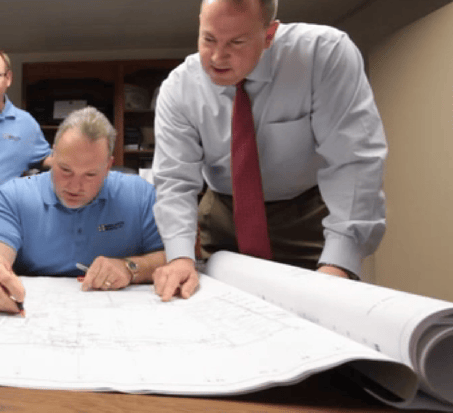 Bringing Real Value
Many of our team members are avid followers of Jill Konrath. Today, she posted an article about value proposition that aligns well with our mission. Our challenge has always been to find a way to uncover the value we can bring to current and prospective partners.
As the customer, are you willing to share your needs with your suppliers? Do you trust them enough to do so? Do they know what your company or organization actually needs to succeed? Odds are it isn't a technical widget or two, but rather an engineered solution that solves problems and adds to your bottom line.
However, many companies still see their suppliers as simply providing widgets and increasing expenses.
At MidChes, we know that, in many cases, our partners actually do just need a few widgets when they call. But, when we meet, it's for deeper discussions and creative, long-term solutions. Solutions that protect their staff and brand, help them merchandise their retail space by providing consumer foot-traffic data, detect threats before they approach the property, or keep workers from entering unsafe work zones with real-time alerts.
Learn more about what we do >>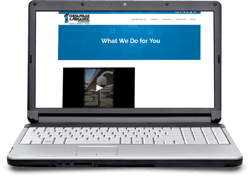 Contact our team today to discuss solutions that protect your people and grow your business.