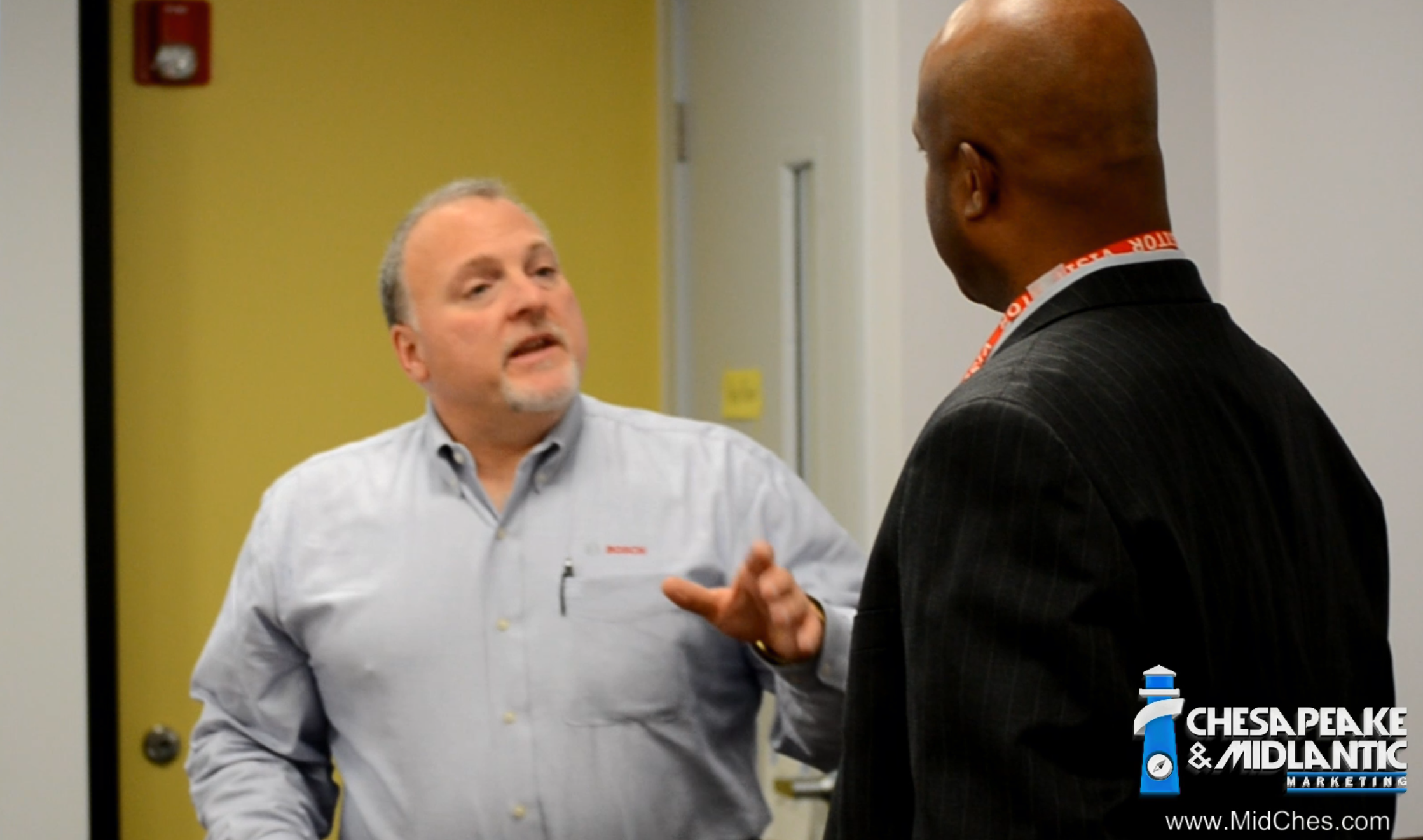 In this video, Ari Erenthal and Matt Golueke discuss the Bosch security dealer on-boarding process, including the level of support dealers can expect from Chesapeake and Midlantic Marketing.
With competition growing in the industry and innovations in technology, a key differentiation is partnership and true value-add between the manufacturer, security installer, and the end user.
While we can talk about how well we take care of our security partners on every project, you won't know for sure until you engage our team yourself. Below are several testimonials about our ability to serve end users, integrators, and specifiers.