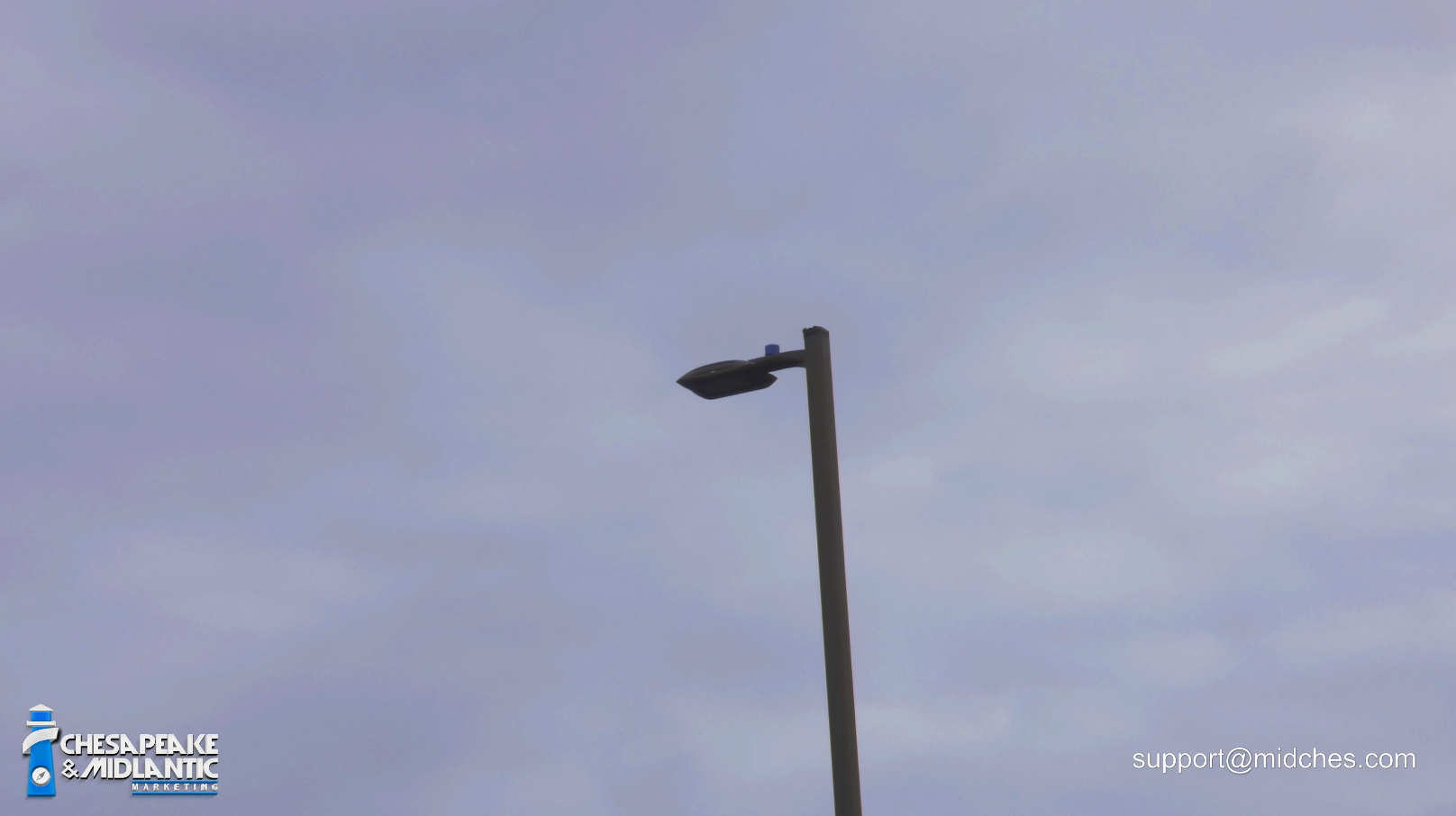 When it comes to watching a television show, sporting event, or video on a TV versus capturing security surveillance footage for crime prevention and prosecution, there's often a big difference in what the image should look like on the screen.
For example, broadcast television often provides vivid color contrast. This is excellent for watching sports events. However, the same saturation of colors, particularly black, prevents rendering of subtle gray tones that can provide a view of suspicious activity in dark areas like poorly lit stairwells or outdoors at night desired by security professionals.
In the video below, Nick and Steve discuss these challenges and how scene and lighting mode templates in Bosch cameras can help deliver the best security footage image possible for your environment.


Our Security Solutions Quick Guide is a helpful resource to thousands of security professionals.

The current version is now available for immediate download
Video Surveillance Systems
Intrusion Detection Control Panels
Fire and Intrusion Control Panels
Intrusion Detectors
People and Asset Tracking
UPS Power Protection
Ethernet Switches
Entrance Control Turnstiles
Perimeter Intrusion Detection
Intercom and Public Address
Click here to get the download link in your email: