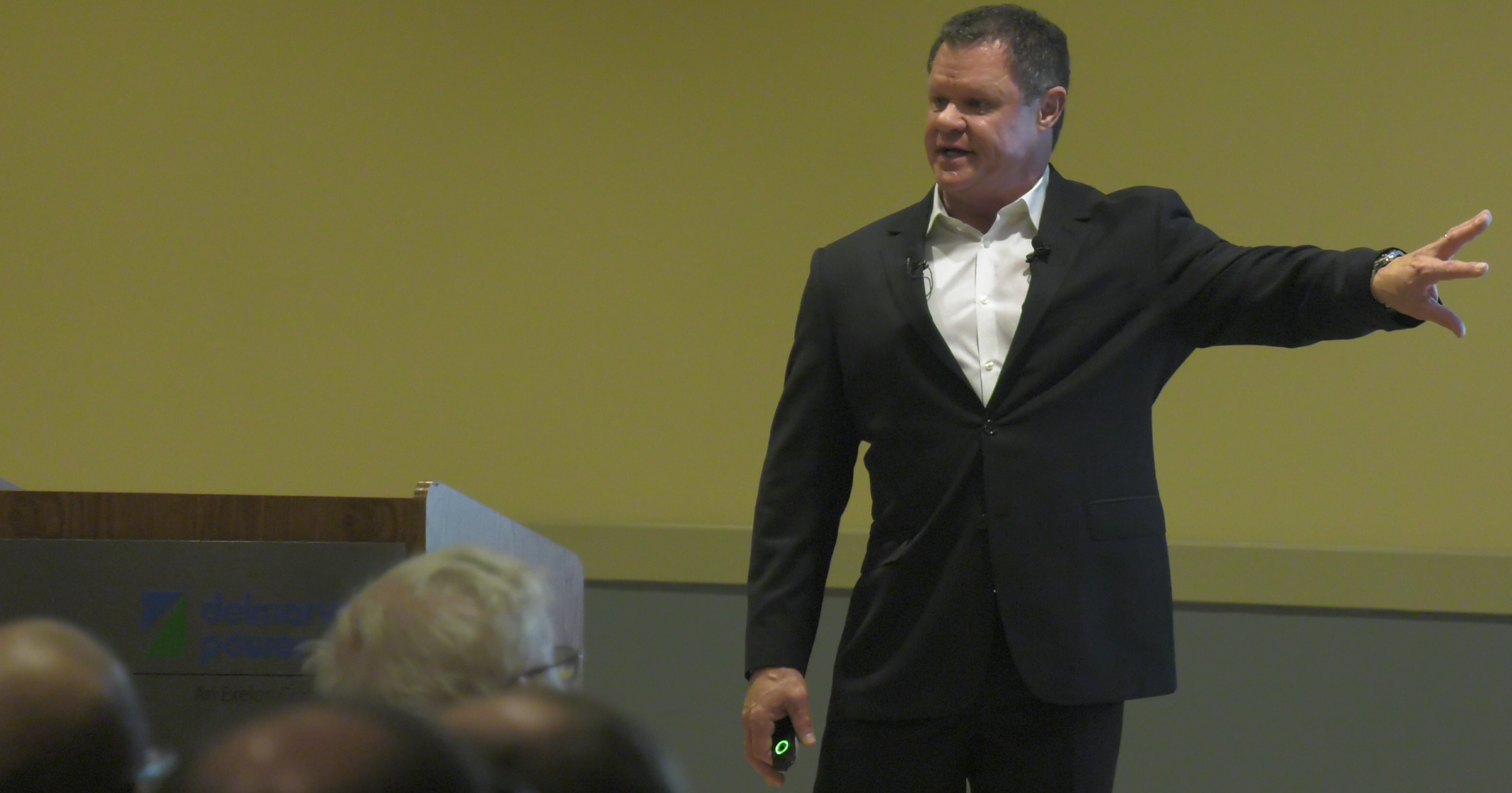 This week, Delaware InfraGard hosted "Preparing for the Active Shooter" sponsored by Bosch Security Systems and Pepco. Three guest speakers provided outstanding information to nearly 100 people representing private businesses and government from the surrounding area. Guest speakers included Nick Hoyt of MidChes, Sergeant Christopher D. Foraker, L.E. Retired , and FBI Special Agent Michael Copeland.
Watch Nick's presentation in its entirety:

Download Nick's Presentation
Tom took a few moments to speak with the volunteer event organizer, David Dekker, President of Delaware InfraGard:
Security System Solution Resources
Active Shooter Response Training
The increasing frequency and lethality of active shooter events in the United States has many people worried about and afraid of the phenomena; studies of previous events show that education and preparation can greatly increase survivability. The Civilian Response to Active Shooter Events (CRASE) course, designed and built on the Avoid, Deny, Defend (ADD) strategy developed by Advanced Law Enforcement Rapid Response Training (ALERRT) in 2004, provides strategies, guidance, and a proven plan for surviving an active shooter event. Topics include the history and prevalence of active shooter events, civilian response options, what to expect when police arrive and medical issues, among others. The training seeks to arm you with knowledge and skills designed to encourage appropriate actions and help you survive, should you face an active shooter event.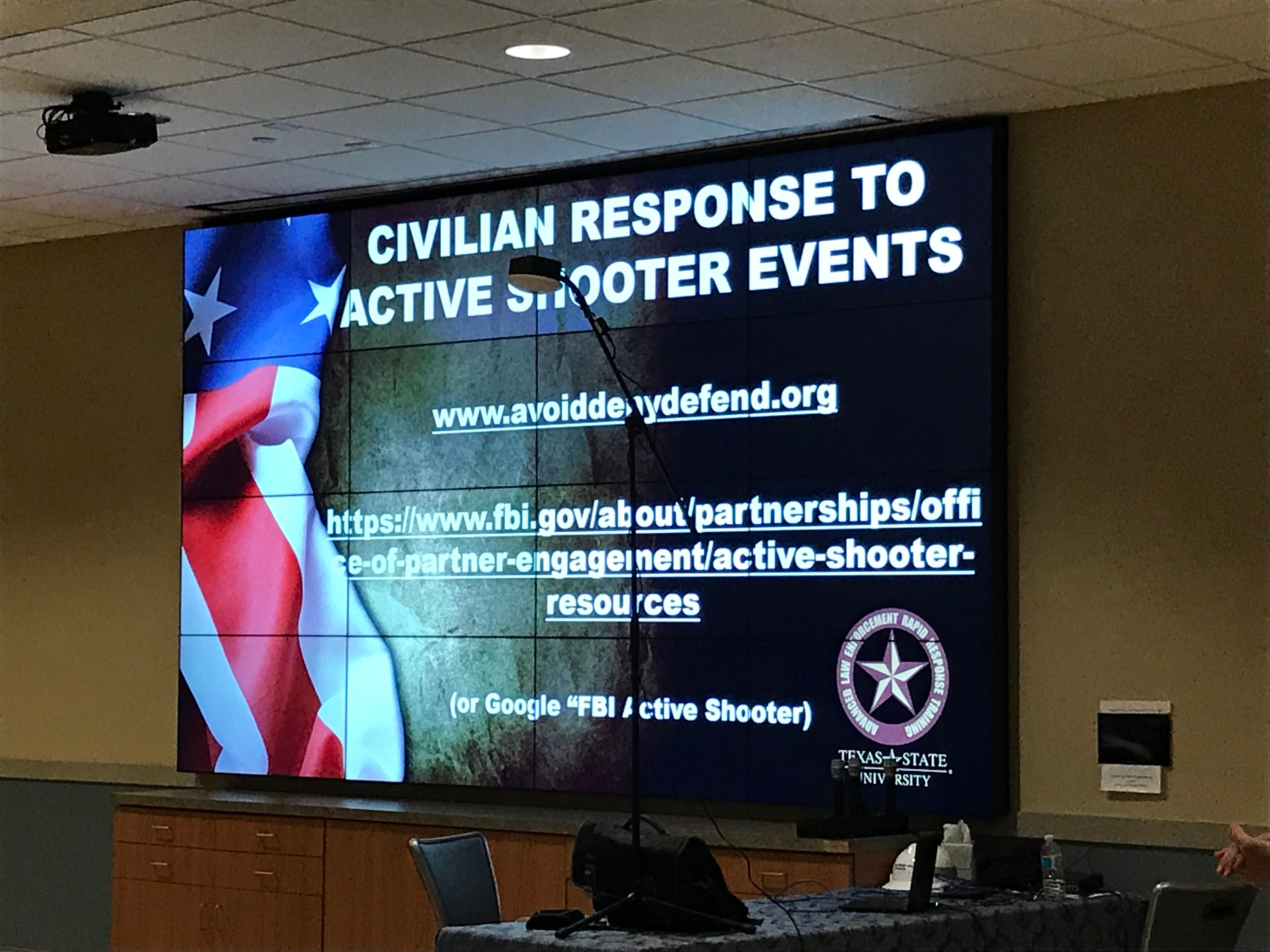 InfraGard is a partnership between the FBI and members of the private sector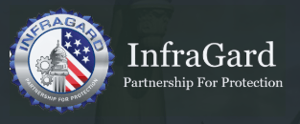 The InfraGard program provides a vehicle for seamless public-private collaboration with government that expedites the timely exchange of information and promotes mutual learning opportunities. With thousands of vetted members nationally, InfraGard's membership includes business executives, entrepreneurs, military and government officials, computer professionals, academia, and state and local law enforcement; each dedicated to contributing industry specific insight and advancing national security.

Contact our team for enterprise-class security system design assistance