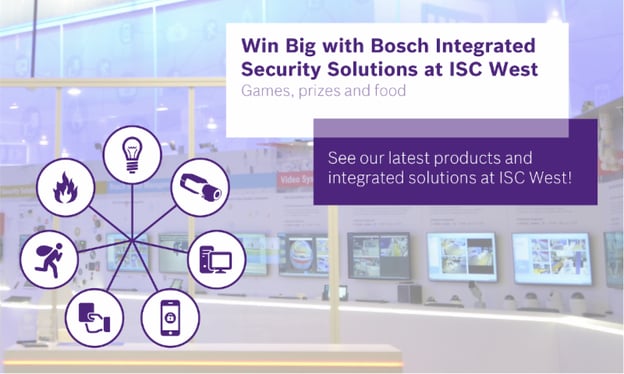 Bosch Integrated Security Solutions at ISC West
Join Bosch for lunch on Wednesday April 5, or breakfast on Thursday April 6, to gain valuable product insights, learn about new installer service offerings, and understand how to offer fully integrated solutions to a wide range of vertical markets. Plus, you'll get to try your luck with games for a chance to win fabulous prizes.
Enjoy breakfast or lunch while networking with Bosch product managers and executives
Learn how dealer marketing support can grow your security business
Try your luck with games for a chance to win fabulous prizes
Choose either breakfast or lunch to best fit your schedule. Presentation content is identical for both sessions. Bosch will send a confirmation email and meeting requests to add to your calendar.
Lunch
Wednesday, April 5 - 12pm- 1pm
Breakfast
Thursday, April 6 - 9am-10am

Can't make the event? Learn about Bosch Integrated Solutions here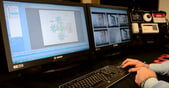 _______________________________________________________________________________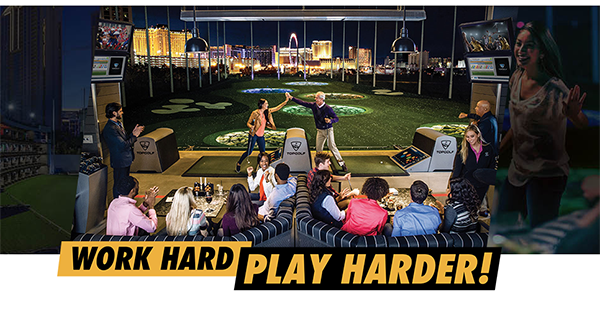 Security Door Controls Event at Top Golf
Security Door Controls (SDC) is hosting a Top Golf night to break up some of the hard work on the show floor and in the various education and meeting rooms.
Can't make the event? Stop by SDC at Booth #21109
April 6th at 7pm (Thursday)
_______________________________________________________________________________