MARCH 19, 2020 @ MEETING ROOM VERONESE 2406 IN THE SANDS EXPO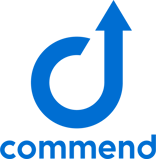 The launch of Commend Symphony Cloud – the first-ever cloud-based Intercom platform built around the principle of 'privacy and security by design' – marks the beginning of a new era in building communication. Symphony conducts and coordinates digitally networked cloud services to make multi-tenant buildings smarter and more secure, both in everyday situations as well as in emergencies.
Doors open 15 minutes before
30 minutes Launch Presentation
30 minutes at the end for discussions

NOTE: four time options available at the registration link
Not headed to ISC or want to learn more in advance? Click here >>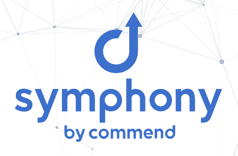 ---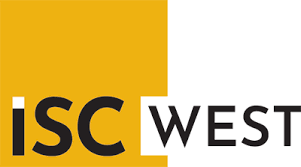 Security professionals have been using IP cameras and other security devices successfully for years, and legacy solutions have been working well for a long time. However, new technologies that use machine learning, video analytics, and cyber security safeguards are taking the place of legacy solutions and are being leveraged by more departments than just security.
Therefore, if you're attending ISC West, be sure to meet up with our team to see the most modern security solutions available.
EXHIBITOR BOOTH INFORMATION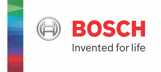 Booth 11053

Booth 5071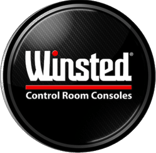 Booth 15109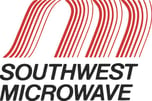 Booth 26103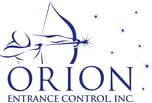 Booth 25124
Booth 18136

Booth 13115
---
FREE EXHIBIT FLOOR PASS
Courtesy of EIZO >> Register Here >>

---
SHOW ATTENDEES