It may be a lack of technical know-how . . .
We think there's a better way to use an iPad . . .
Want a good laugh? Watch the video below. Want to use your iPad to protect your business and verify alarms? Visit our security app page.
Try out our apps for security here. Apps for security allow users to keep an eye on business operations and verify alarms when away from the office. The apps can connect to an IP camera directly which may be recording to an internal SD card, to an intrusion detection alarm, or they can connect to an NVR or enterprise recording solution such as Mirasys' Spotter app.
Demonstrations are a great way to learn what to expect from security technology. Learn more about demonstration options for security projects here.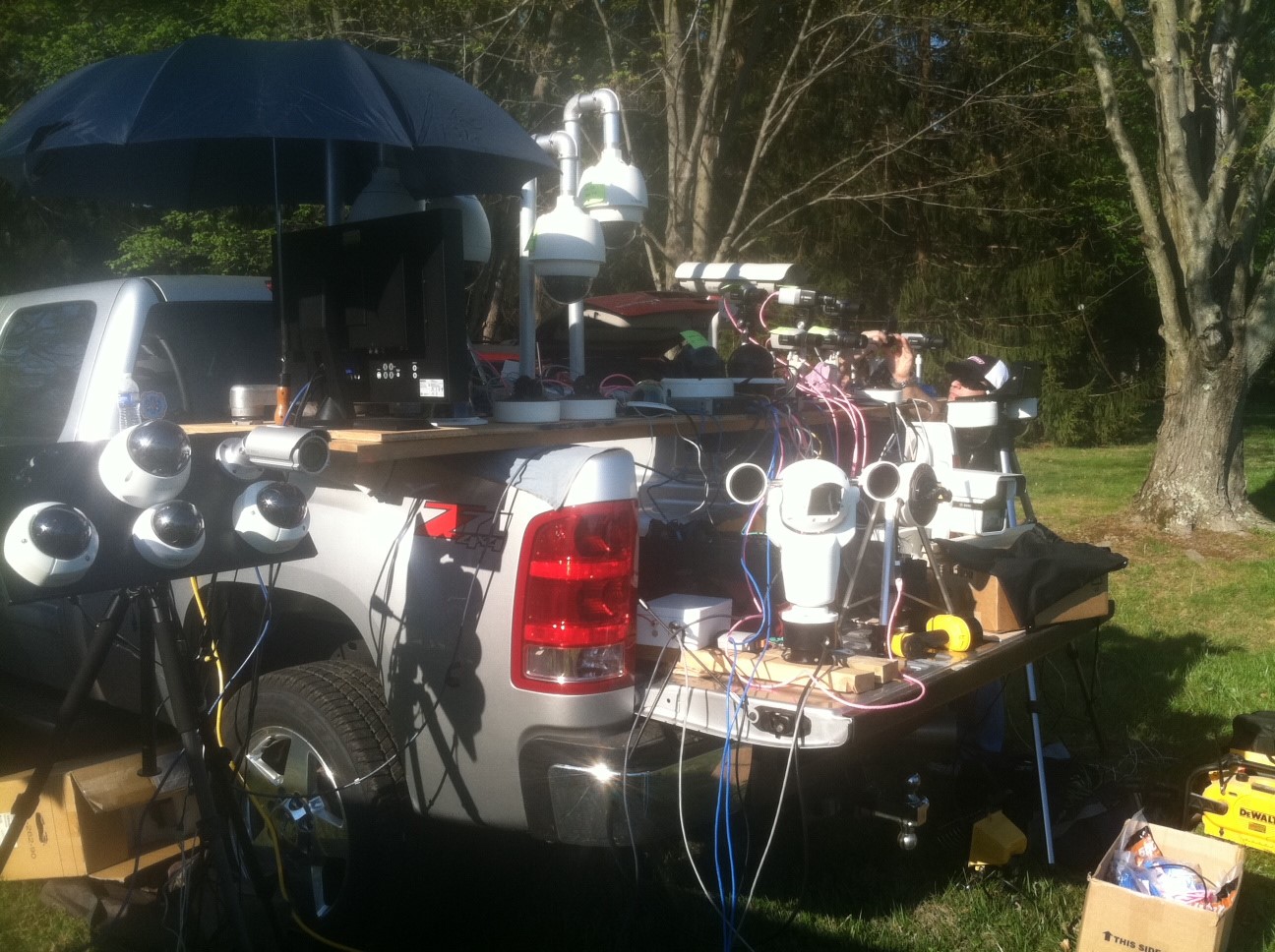 It's all part of the 10 Steps: IP Video Journey. Start your Journey now . . .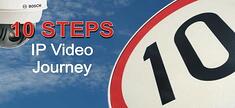 .
.
.