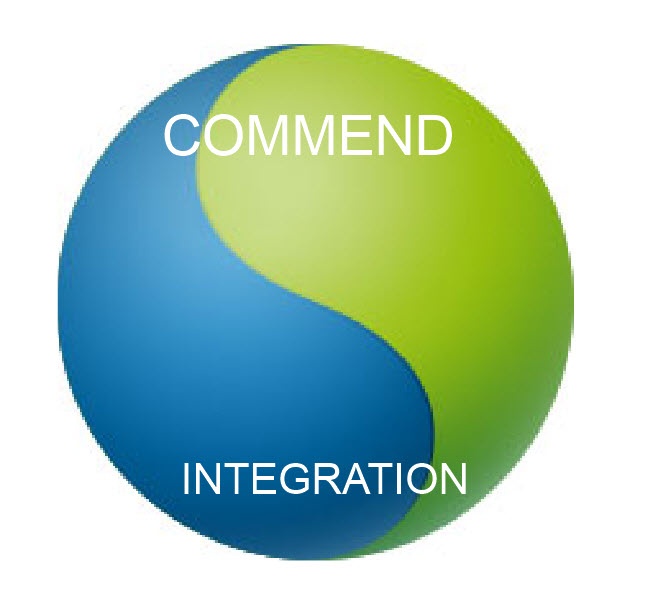 In the security industry, we've historically thought about integration of video surveillance and access control systems.
Now, Commend Intercom and Public Address is writing a new chapter in security and safety integration.
Audio communication has become a vital part of the security and safety family. Not only do security officials need to know what's happening during an emergency, but employees, students, and visitors need to know what to do as well.
In order to save time and lives, it's important to streamline emergency operations by using automation and notification to inform everyone in a facility or on a campus of what to do in an emergency.
Commend Intercom is taking this evolution very seriously. Commend is working hand-in-hand with numerous manufacturers to provide immediate, relevant audio instructions to everyone when it matters most.
Commend integration partner link here.