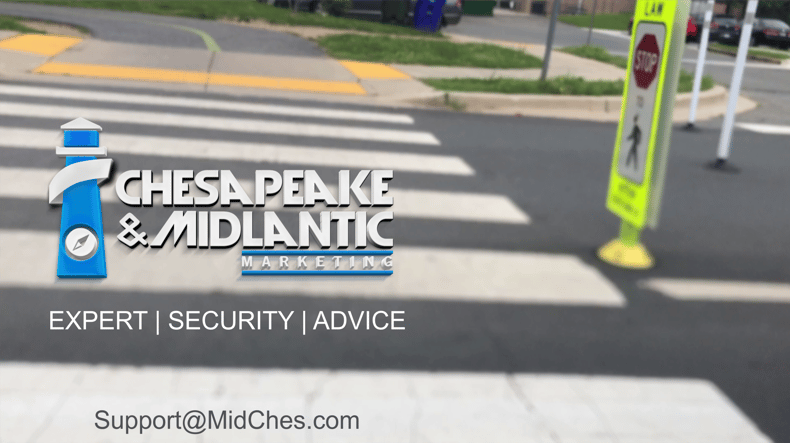 Whether you're a security professional or have been trusted to handle a security challenge in addition to your normal responsibilities, getting the experts and resources together to provide you with sound security advice can be a challenge.
STEP 1: Assemble the RIGHT PARTNERS
STEP 2: Approach your project challenges with confidence
Your trusted advisors have been through these intersections before. Technology changes occur far too often, leading to uncertainty when it comes to planning for your upcoming project and the months and years after.
Consideration of all potential paths to the ideal solution means gaining a deep understanding your expectations today and for the future.
ADDING VALUE
Listen before speaking
Seek deep understanding with thorough project site surveys
Know what your expectations are for today and the future
Are technical experts and bring additional partners together
Know when to recommend alternate technology
Provide ongoing post-sale support
Learn more about Site Surveys and Demonstrations...
Site Surveys and other resources:

Contact our team for FREE Expert Security Advice