Bosch released several new videos that show step-by-step procedures for setting up and using the Project Assistant App with cameras like the new FLEXIDOME starlight 8000i.
Check out the new tutorial videos here >>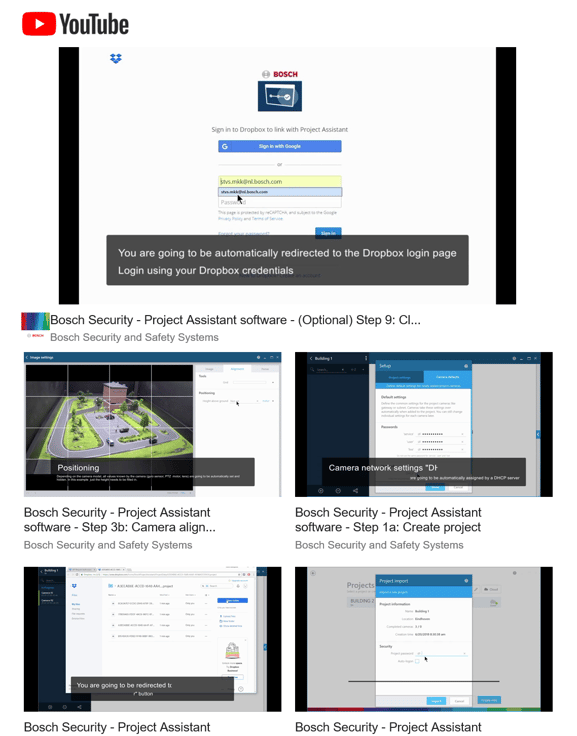 Installing a professional IP video surveillance camera has never been so easy. In fact, as an installer, you'll never want to go back to the old methods of installing cameras again. Bosch has simplified the installation and commissioning stages to such a degree that they can be done in very little time without having to touch the camera housing or lens.
In this video, Brad and Joe B walk us through the various remote commissioning options for web browser, mobile app, and desktop app.
With the FLEXIDOME IP starlight 8000i camera's remote commissioning functionality there's no need to go up and down ladders. Using a PC or a mobile device with the Bosch Project Assistant app, you can pan, tilt, roll and zoom (PTRZ) and point the camera to the required field of view with a single click - without ever having to touch the camera or lens.
Watch more videos about the FLEXIDOME starlight 8000i here >>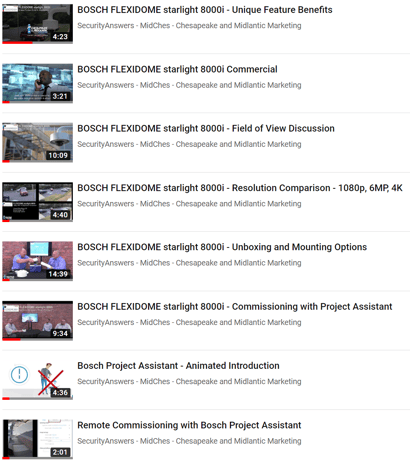 LEARN MORE ONLINE
DOWNLOAD the Security Solutions Quick Guide >>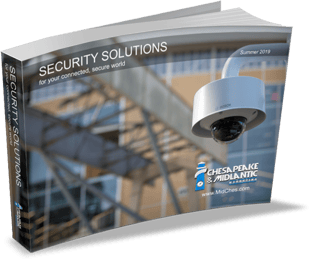 Contact our team for system design assistance >>