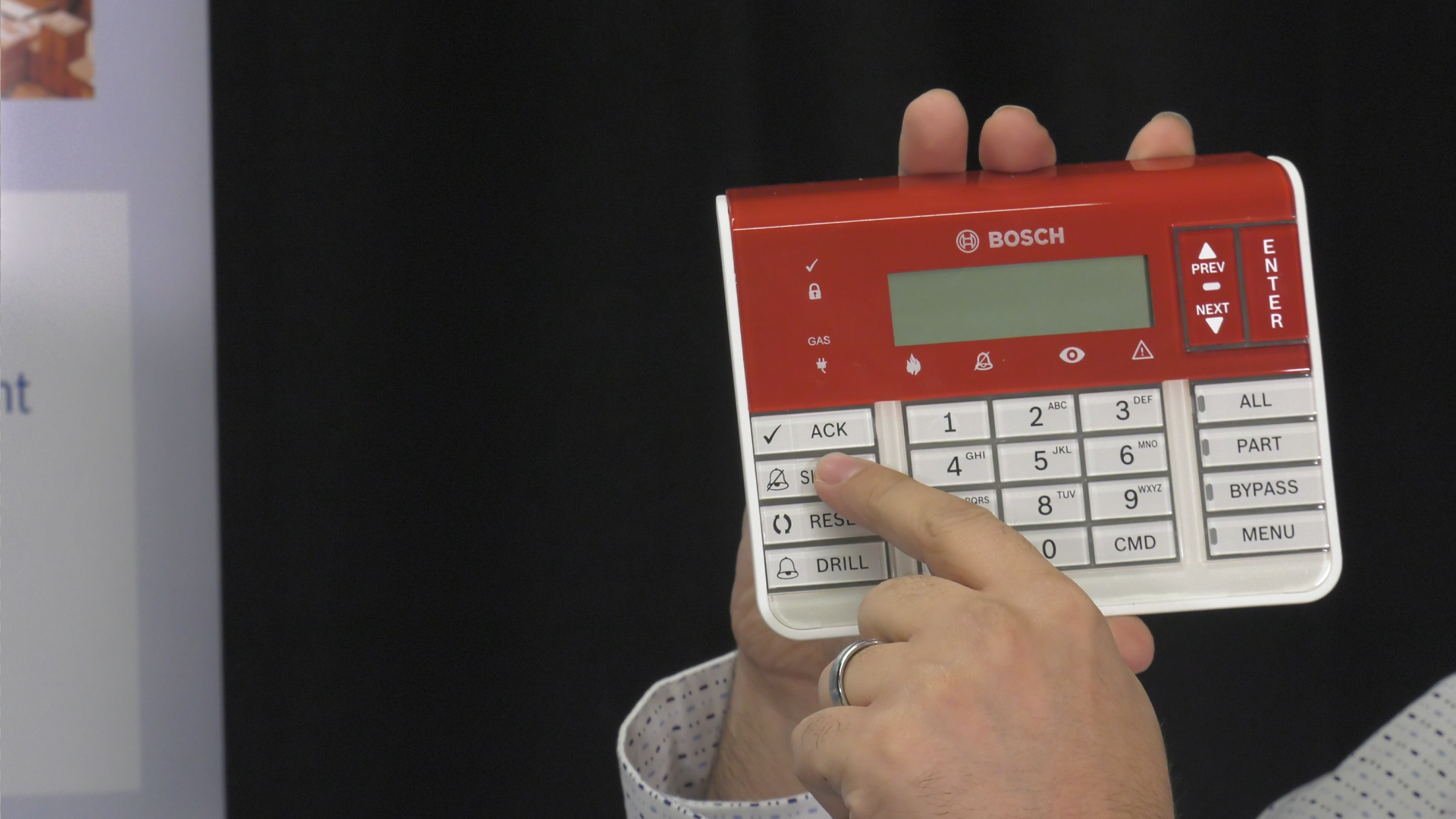 Ari and Katie sat down to talk about combination (combo) fire/intrusion alarm control systems in the video below. A combo system combines several different functions including fire, intrusion, and even door control.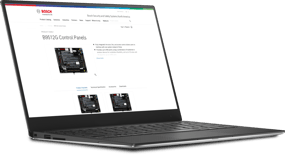 Bosch G series panels including the B8512G and B9512G are UL listed for commercial fire applications. Until recently, using a single alarm control panel was subject to approval by the local authority having jurisdiction (AHJ), which meant in practice that very few installations used the same panel for fire and intrusion. The code was changed in the 2007 NFPA update, and as a result, an increasing number of new installations are now combo installations.
Installing a single control panel to run your burglar and fire detection is cheaper than installing two separate panels and two sets of annunciators. The Bosch G series supports up to 599 inputs, 599 outputs, and 32 annunciators, enough to support intrusion and fire sensors as well as notification devices for even the largest structures.
There are a few best practices you should follow when using a Bosch G series panel either as a standalone system or as a combo system:
Know the code

You should know the fire code in your area. Your local AHJ always has the final say.

Virtually every building, process, service, design, and installation is affected by NFPA's 275+ codes and standards. The codes and standards are all available for free online.

Red for safety

Mount the panel in a red enclosure to make sure everybody understands that it contains life safety equipment.

For the same reason, we use red keypads (or annunciators). Another difference between fire annunciators and intrusion keypads is the use of fire function keys, like sensor reset and fire drill, and fire indicators, like supervisory lights. Bosch makes a combo keypad with intrusion keys and fire keys.

Dual paths

A single path of communication is sufficient for intrusion detection systems, however fire alarm systems normally require two communication pathways. In the past, a dual phone communicator was the norm, however new installations are based on digital communication methods.

The new G series alarm panel includes an ethernet port for IP communication, and two slots for communication modules. Bosch offers cellular communicators and telephone modules with programmable priority and supervision.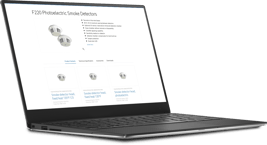 Bosch G series panels support two wire and four wire conventional smoke detection sensors as well as addressable sensors. The F220 series photoelectric smoke detectors include self-diagnostics, dust buildup compensation, and are easily cleaned. F220 heads are available as smoke only, smoke and heat, and smoke, heat, and CO. The bases are available in two wire, four wire, and addressable. The four wire bases are available with a sounder, auxiliary relay, and EOL.
Need a hand with fire and intrusion system design? Get in touch with us here >>

More details...
How to use the Bosch B925F Keypad...
Bosch B9512G Combo Fire/Intrusion Alarm Control Panel Details...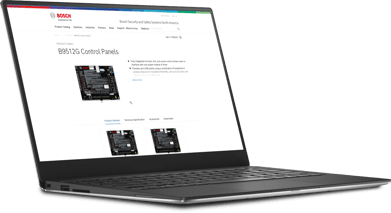 B925F Keypad/Annunciator Details...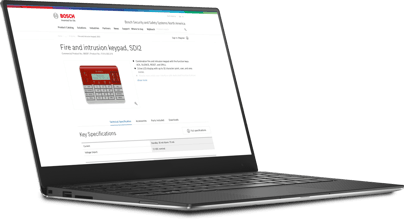 F220 Detectors...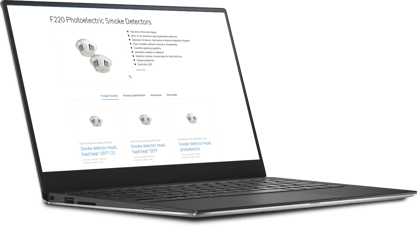 Migration from telephone lines to alarm over IP...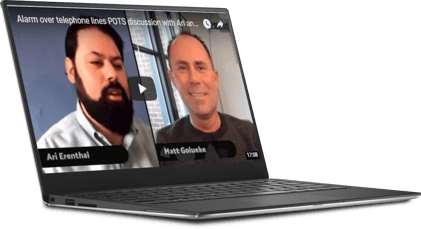 Dedicated Fire Alarm Systems...