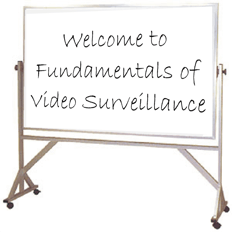 March 10, 2017 @ 9am near Philadelphia
This free class includes basics of video surveillance system design from camera to recording with discussions about various Ethernet, copper, and fiber optic transmission methods.
Chesapeake & Midlantic Marketing will be providing training materials, refreshments, and lunch.
Seating is limited to approximately 15 attendees at our Chadds Ford, PA (near Philadelphia, PA) training center.