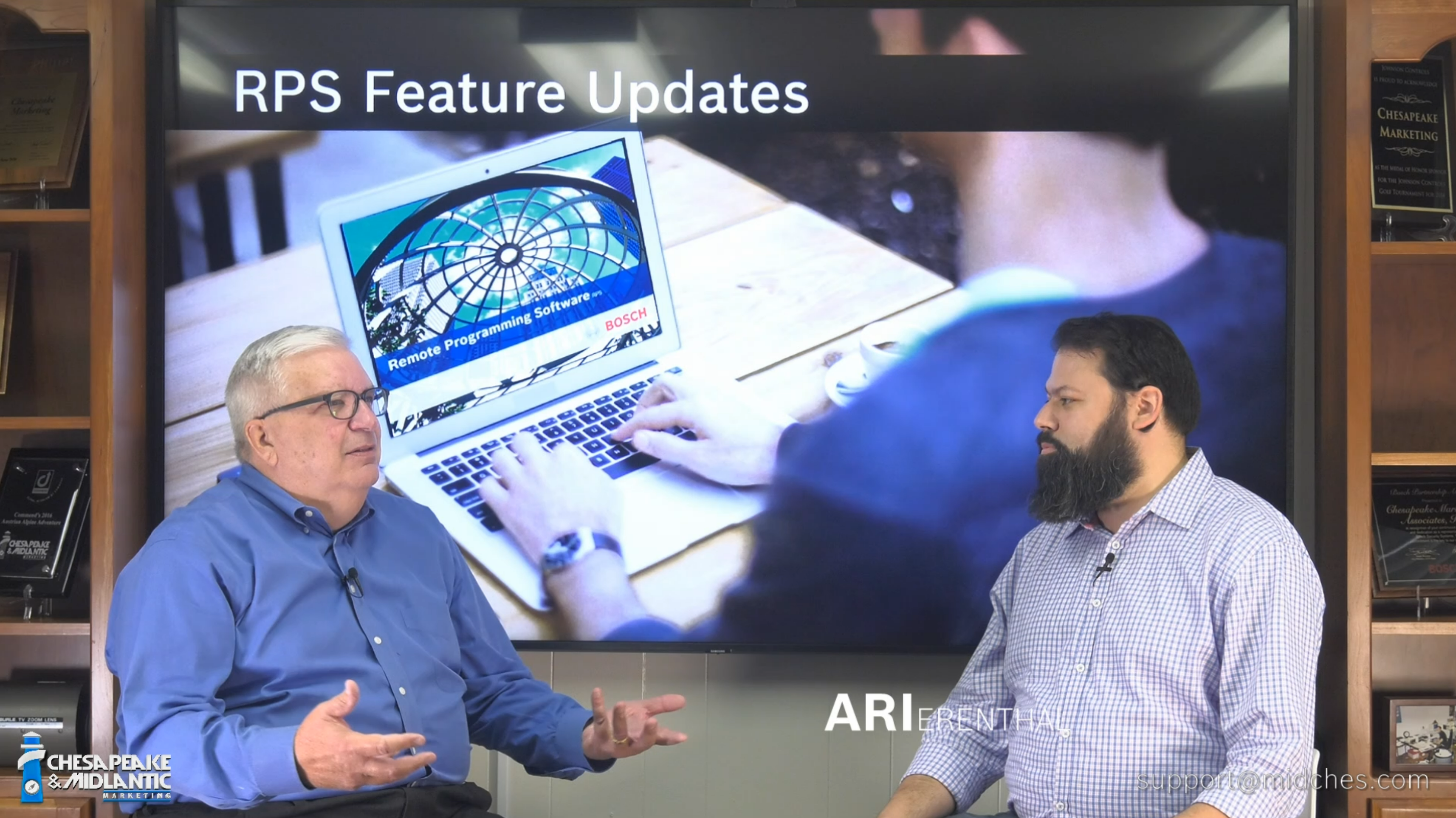 In the past, intrusion detection alarm panels were programmed by entering hexadecimal codes into keypads. This was practical because the alarm panel was limited to a small number of features and you could only choose from a small number of responses.
Today, Bosch intrusion detection systems have features and benefits that go far beyond anything we could have imagined just a few years ago. In order to take full advantage of all the possibilities, we recommend using Remote Programming Software, or RPS. It's simply not practical to program most of the features using a keypad today. In fact, if you always program from a keypad, you're probably not taking advantage of a lot of the features that makes Bosch unique.
Watch the video below as Rick Bennet and I discuss the value of RPS software and the new features that version 6.11 brings for installers >>
RPS Download
RPS can be downloaded from the B Series installer's site:
http://www2.boschsecurity.us/bseriesinstall
NOTE: G Series panels will require a RPS dongle when using RPS for programming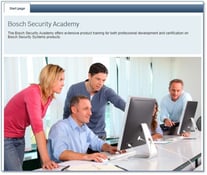 RPS Software and Intrusion Detection Training
Be sure to keep up with RPS and alarm panel installer training at the Bosch Training Academy
SQL Compatibility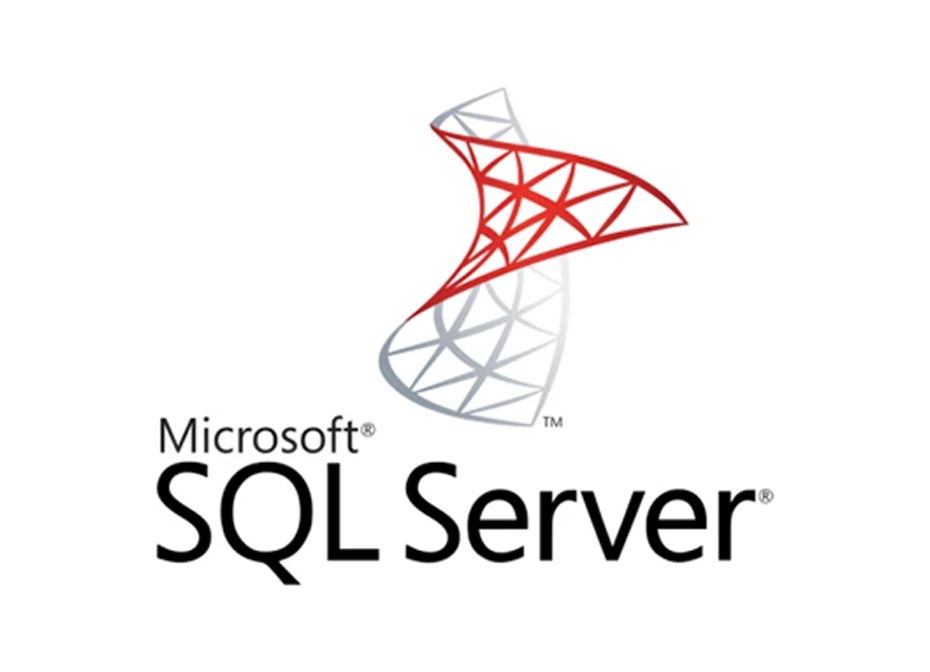 RPS now supports SQL 2014, 2016, 2017, and 2019. During a fresh installation of RPS, SQL Express 2017 will be installed. When upgrading from older versions of RPS to RPS 6.0 or greater, RPS will now allow you to upgrade from SQL 2012 to SQL Express 2017.
Help Feature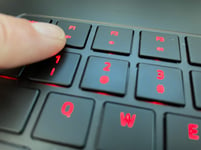 Bosch has improved the help feature. If you are ever stuck while programming, you can highlight the setting you are working on and tap the F1 key on your computer keyboard. This will bring up instructions on that specific feature. And, starting with RPS 6.11, many topics now have how-to videos. Click on the link, and RPS will open YouTube featuring a video or video playlist of how-to videos on the topic.
Partial Sync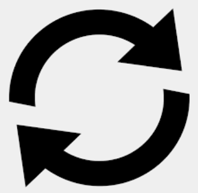 You can now select what parts of your program to sync to the panel. In the past, you could pull programming from the panel or push programming to the panel, but you had to do all of it. This was fine if you only made a few small changes at a time, but if you pushed a lot of programming, you could very easily overwrite something important by mistake. Now, RPS allows you to see the programming differences and select exactly what to push to the panel. This is especially useful for systems that see frequent programming changes by multiple authorized users.
IP Camera Integration Expansion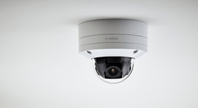 One of the most unique features of Bosch intrusion detection systems is the ability to integrate Bosch IP cameras and use them as advanced sensors for intelligent motion detection. And now, with panel firmware version 3.11, the B9512G panels support 59 cameras. To simplify setup, RPS now lets you import the camera configuration directly from Configuration Manager. There's even a direct link to open the Configuration Manager and the IP camera webpage to help speed things up.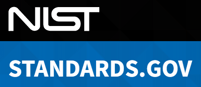 FIPS Compliance
RPS now operates in a secure Windows environment and is FIPS compliant.
System Design Assistance
As always, if you need any design assistance or technical help, please don't hesitate to reach out to us.