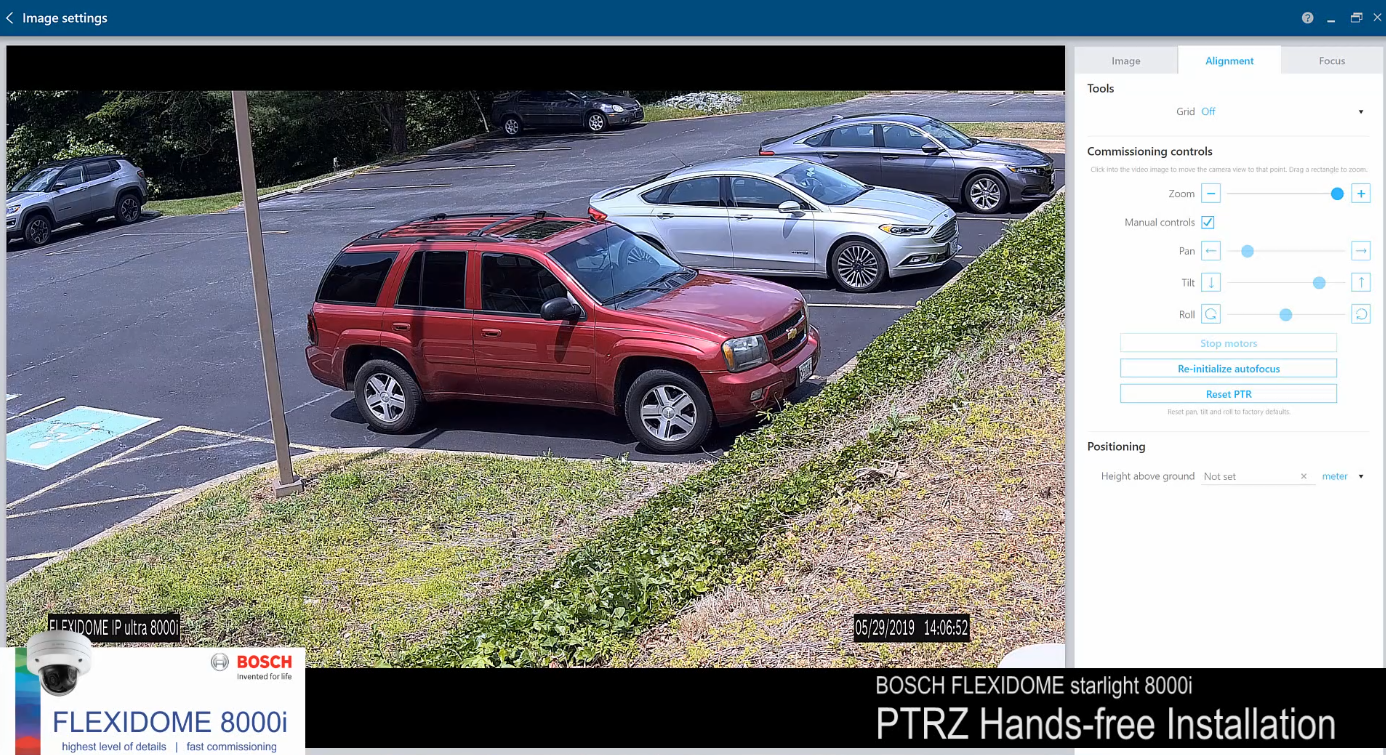 When it comes to saving time and money, nothing compares to the new BOSCH FLEXIDOME starlight 8000i featuring hands-free remote field of view setup and adjustment.
FLEXIDOME IP starlight 8000i cameras have a unique 3-step concept for simple installation, because with wireless configuration there's no need to detach the bubble or manually point the camera to the required field of view. Commissioning and setup of the field of view can be done remotely, reducing installation time by up to 75%. Watch the video below as our team explains the many benefits of hands-free configuration...

The camera's remote commissioning functionality makes sure installation and commissioning can be done in very little time. Using a PC or mobile device with the Bosch Project Assistant app, you can pan, tilt, roll, and zoom (PTRZ) and point the camera to the required field of view with a single click - without ever having to touch the camera or lens.
Download the app here >>
Watch more videos about the FLEXIDOME starlight 8000i here >>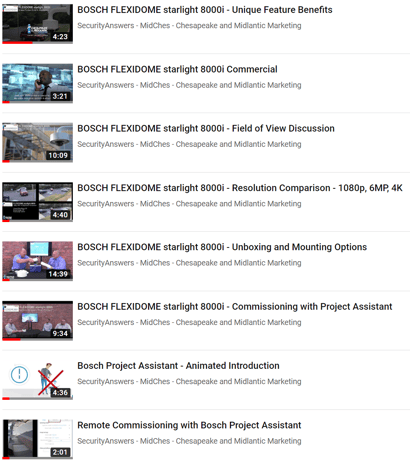 LEARN MORE ONLINE
DOWNLOAD the Security Solutions Quick Guide >>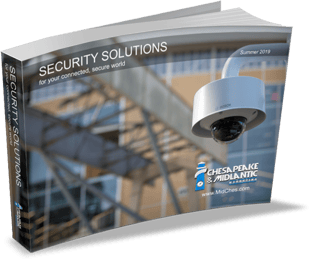 Contact our team for system design assistance >>