One of the things we often clarify about Bosch solutions is the difference between the B Series and G Series alarm panels. Ari and Katie clear the air and discuss top features and benefits in the video below. Watch here >>
Bosch offers a wide range of alarm control panels to provide the right solution for any application, small or large:

▶ On-board Ethernet port for IP alarm communication and remote programming

▶ On-board USB means easy on-site RPS programming

▶ Plug-in PSTN and cellular communication modules allow for simple installation and future-proof upgrades

▶ Notifications via email and text message

▶ System operation from a mobile device with the Remote Security Control app

▶ IP video integration for up to 16 Bosch IP cameras with Video Analytics support (most models)
▶ Onboard access control (select models)
▶ Commercial fire capability (select models)
G/B Series Feature Matrix >>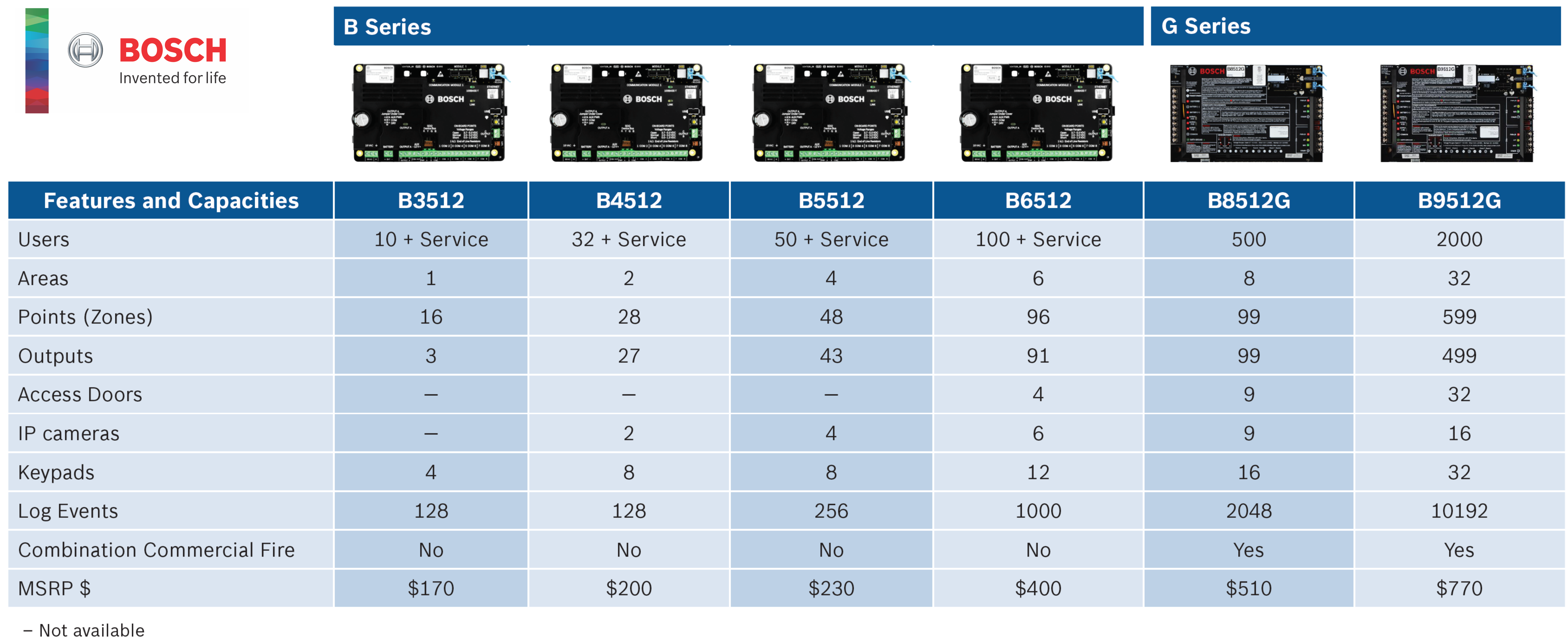 G Series Brochure >>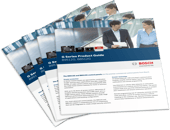 B Series Brochure >>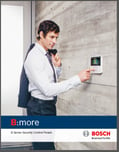 Bosch B Series and G Series control panels are designed to integrate with access control, Bosch IP video cameras with video analytics support, and fire and automation devices. You get complete peace of mind with only one system to learn, use, and maintain. Plus, a single system lowers installation and maintenance costs, while enabling more robust security by intelligently linking each security and life safety domain.
G & B Series Integrated Solutions Brochure >>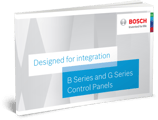 Bosch Detector Guide >>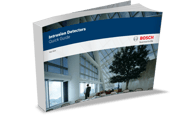 Request System Design Assistance >>