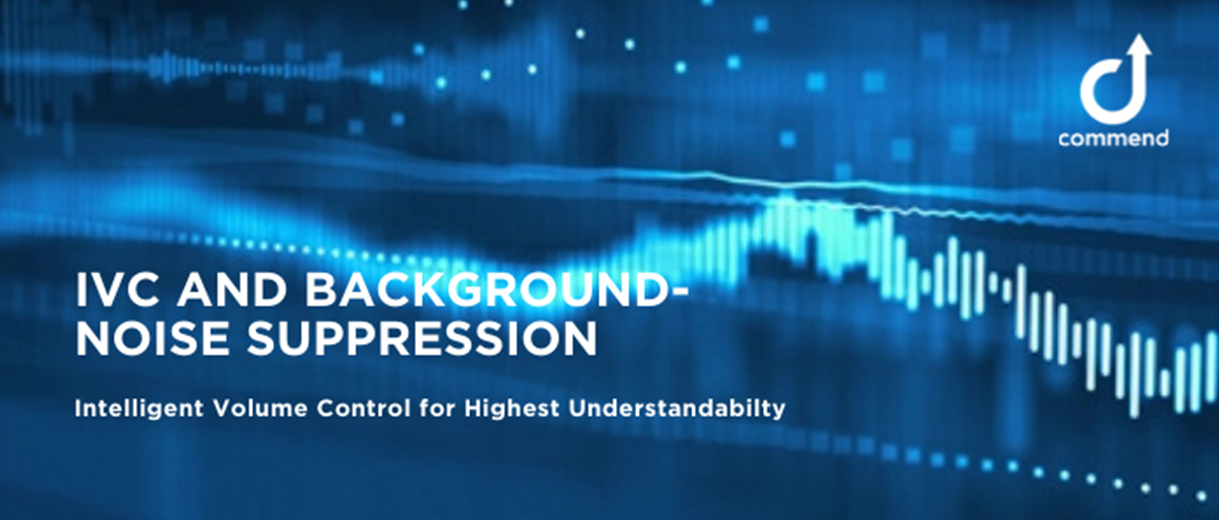 One common problem when it comes to intercom deployments is understandability: When an intercom station is in a noisy environment, it may become difficult to understand the person speaking and may be hard for the caller to hear the person answering the call.
Using Commend's Background-Noise-Suppression will assure better understandability in the SOC / Control Room. At the same time, IVC (Intelligent Volume Control) will increase the volume of the station in the noisy environment, and thus messages will be understood much better.
Availability and reliability always are issues.
Testing availability includes having one person going to each station at least once a week, pushing the button and assuring that the communication is working. This keeps the person walking around busy, as well as the person in the SOC / Control Room.

Including the time it takes to walk from station to station, this will take an average of three minutes per station, even more if the campus is large. One verification tour per week, based on a campus with 60 stations, will easily take several hours.

Commend's unique Loudspeaker-Microphone-Surveillance will automate this task, and it can take place more frequently.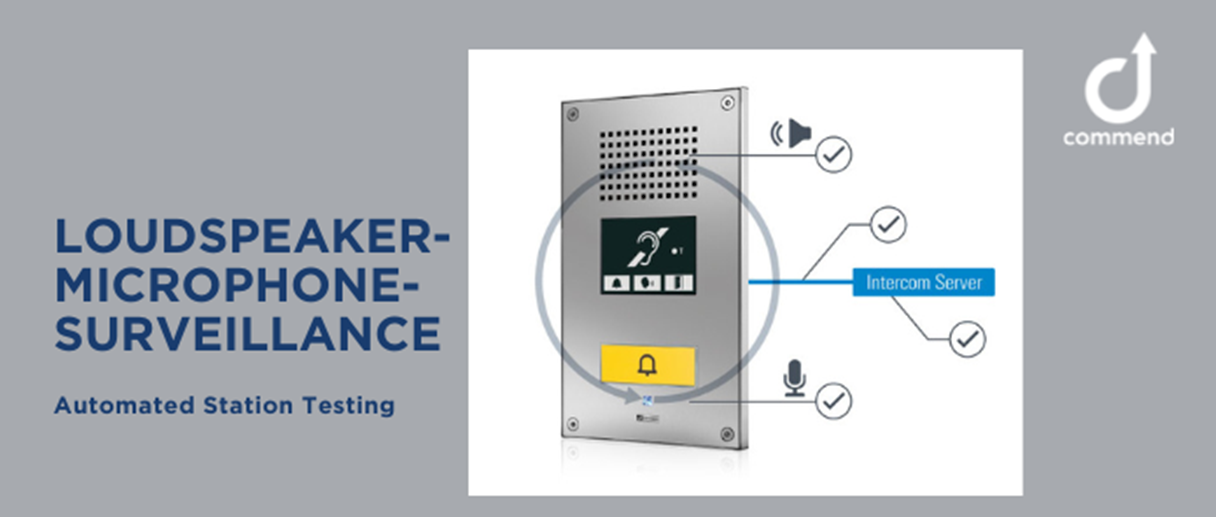 Benefit 1: Automated, documented, and regular check of the reliable availability of all stations.

Benefit 2: Cost savings. Based on 60 stations, three minutes per station, two checks per week: this checking sums up to 6 hours per week – or more or almost one full working day.



Contact us for system design assistance in MD, DC, and VA >>