We've taken the pain out of the process . . .
We've created easy-read documents and simple resources to educate and assist you along your journey to a safer work or education environment. Our site has great resources, however this dedicated 10 Step process contains the specific documents and tools you need for each stage of your IP Video Journey.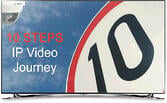 Each of the steps include a downloadable guide, short video, or any of a number of additional resources.
We hope you find this step by step process helpful as you navigate the complexities of IP Video Surveillance for security applications.
Best of luck in your Journey! Our team is always here to help when you need a hand.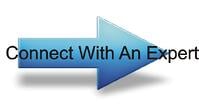 .
.
.