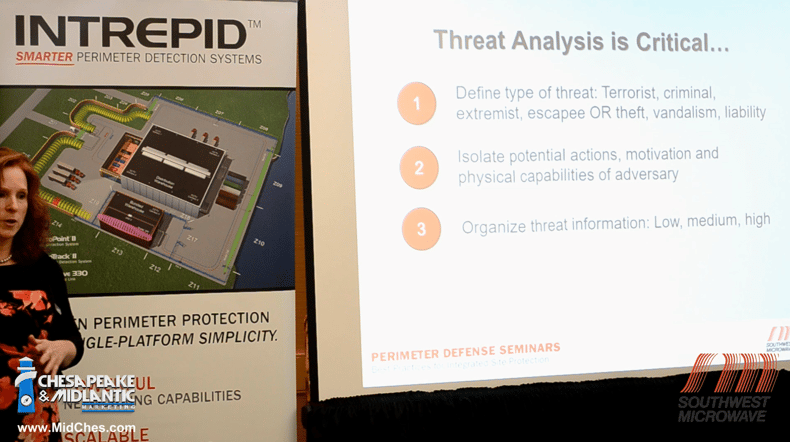 LAST SEMINAR THIS THURSDAY...
The experts from Southwest Microwave have one last stop on the perimeter detection seminar series this week on Thursday near Philadelphia, PA.
Not sure if this seminar series is for you? See what Nick Hoyt had to say after participating in a seminar earlier this week in Virginia.

You're Invited...
PERIMETER DEFENSE SEMINARS
Best Practices for Integrated Site Protection
Perimeter protection is a facility's first line of defense, and best practices for mitigating risk of site compromise are essential when critical infrastructure and assets are at stake.
Is your current perimeter security program reliable in defending against attack,
sabotage, property theft or harm to human life?
Does your existing detection solution provide robust measures to detect intrusions but prevent nuisance alarms?
Do system elements network seamlessly?
Is your current program costly to maintain?
Join Southwest Microwave and Chesapeake & Midlantic Marketing for an informative, free workshop examining essential technologies and effective solutions for application-specific perimeter protection challenges facing utility, transportation, government / military and industrial sites.
DISCOVER the unique detection principles and integration capabilities of Southwest Microwave's INTREPID™ perimeter intrusion detection systems, including our newest digital and POE microwave sensors.
IDENTIFY critical detection performance measures for developing an optimal perimeter defense, and system design best practices for specific vertical market environments.
EVALUATE total cost of system ownership as a key decision-making strategy. Includes complimentary lunch, networking with solutions experts and and a live demonstration of perimeter detection solutions.
AUDIENCE

Architects, engineers, consultants and facility end-users involved in the design, specification, procurement, installation and maintenance of perimeter intrusion detection systems for utility, transportation, government / military and security sensitive industrial sites.

LOCATION / DATE:

Thursday, July 13

-- 10 a.m. - 1:30 p.m.


Philadelphia Marriott West
111 Crawford Avenue
West Conshohocken, PA 19428



REGISTRATION
Seating for these FREE seminars is limited. Advanced registration is required. Register at www.southwestmicrowave.com/seminars

For more information, contact Judy Workman at (480) 783-0201 or email infossd@southwestmicrowave.com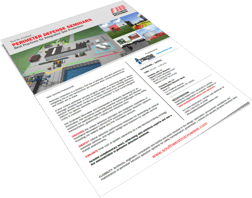 CAN'T MAKE THE SEMINARS?
Contact our team for a personal introduction to current perimeter intrusion detection concepts.
LEARN MORE ONLINE
Visit our Perimeter Detection web portal and download Site Survey: Perimeter Detection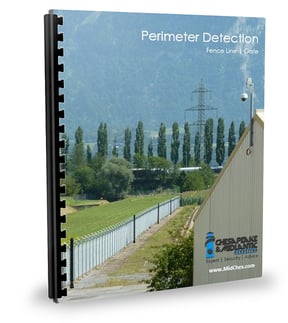 SYSTEM UPGRADE
Many end users have a Southwest Microwave INTREPID MicroPoint or MicroNet system in place. Since their end of life in 2010, Southwest Microwave estimates that replacement parts will be available for just another year.
The guide below will help you plan for the transition to a new MicroPoint II or MocroNet II system. Good news is that quite a few parts from your old system can be used with the new system, thus reducing overall cost of a system upgrade.