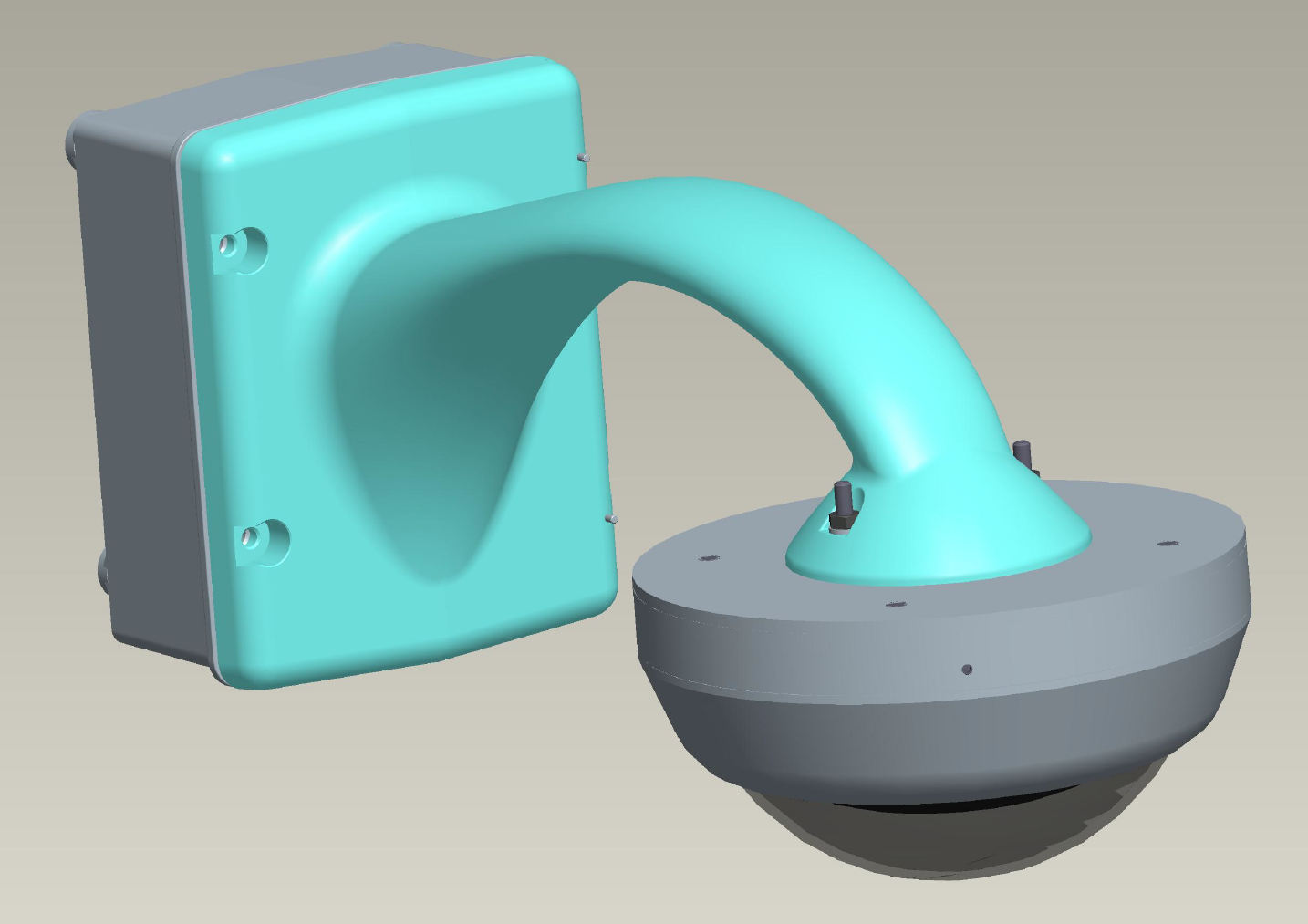 We've been developing innovative ways to deploy new panoramic cameras for security solutions. We recently released two new solutions, an adapter and adapter kit, that allow the Bosch panoramic 7000 12MP camera series to be installed where a Bosch VG4 series AutoDome wall mount configuration already exists.
And while a 12MP panoramic camera is very different from a conventional PTZ camera, sometimes the overlap may be enough to warrant a direct swap-out. See our story about proper deployment of panoramic security cameras here: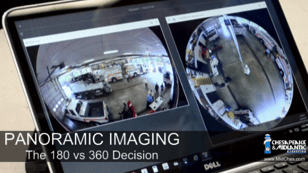 Two Direct Swap-out Solutions
Option 1: The original VG4 series AutoDome wall arm contains the wiring harness for the old AutoDome that is to be replaced. If desired, the installer can remove the old wiring harness from the existing arm and simply use the BMT-VG75A adapter to attach a BDH-7500 or BDH-7500HB rugged outdoor housing for the panoramic 7000 series camera to be deployed directly to the existing arm.
Option 2: This is a faster, easier option. The BMT-GA75A kit comes with a replacement wall arm and the adapter. This allows for quick replacement of the entire AutoDome arm and includes the required components to attach the arm to the existing VG4 series back box and the new BDH-7500 or BDH-7500HB rugged housing.
Always an option: contact our team for system design assistance
Manufacturing
Manufacturing unique, rugged camera housings and mounts that solve real-world challenges is a passion. We visited the production facility where the BDH-7500(HB) housing and accessories are manufactured and assembled to see exactly what's involved in the process and how rugged these devices are.
Learn more about specialty solutions for Bosch panoramic IP 7000 cameras: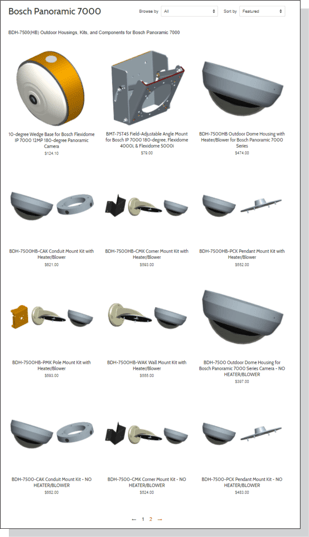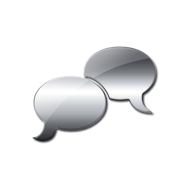 Need a specialty housing designed and built? Contact our team for project assistance.