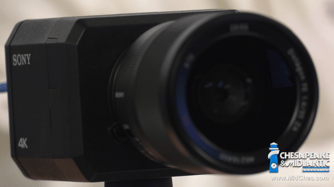 There's been a lot of discussion about the Bosch Security and Sony agreement.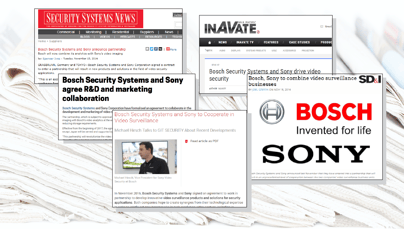 Since the announcement, many meetings have focused on understanding the new relationship, and how to leverage the cooperative effort and combined technologies to benefit our customers.
So, what's the latest news in the Mid-Atlantic region?
One of the most exciting developments is that Chesapeake and Midlantic Marketing is proudly representing Sony alongside Bosch in Maryland, Virginia, and Washington DC.
It's an exciting time to work together!
The Chesapeake and Midlantic Marketing team is embracing the opportunity to bring Bosch and Sony, two world class security, video observation, and business intelligence solutions to our partners.
We recently came together to fully understand Bosch and Sony solutions, how they complement each other, and how these technologies benefit our partners.
The technology discovery session took place over two days at our Maryland demonstration center and marks the beginning of an ongoing, cooperative partnership. We're now ready to help you with Bosch and Sony video technologies, bringing 4K resolution, ultra-low light superiority, intelligent analytics, and unparalleled quality to your project.
Contact our team today, to see how Bosch and Sony video solutions can secure and optimize your organization's operations.
Resources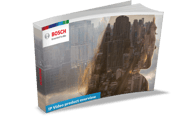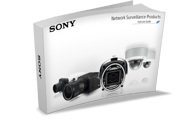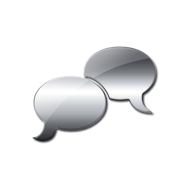 Get Immediate Help With Your Project