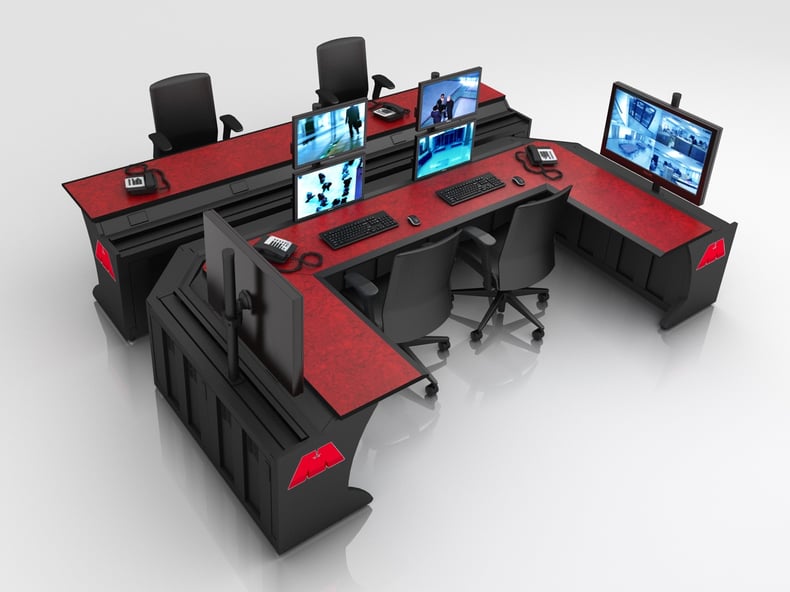 Evaluating options and designing a security command workspace is an important part of a security plan.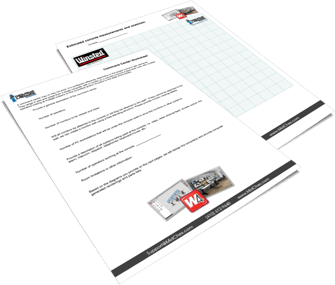 The Command Center Worksheet portion of Site Survey: Video Surveillance can help...
In this video, Steve Pennington and Joe Veiga discuss the importance and proper use of the Command Center Worksheet and how to leverage the support at MidChes to deliver the proper solution for your application.
They discuss key topics:
Command center location factors
Operator and supervisor considerations
Types and number of systems monitored at the command center workspace
Download Site Survey: Video Surveillance here: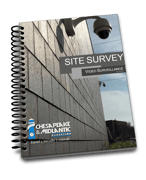 Learn more about security workspace and command center furniture design options considerations here:

CONTACT OUR TEAM:
Support@MidChes.com (410) 612-9640 (610) 361-0500