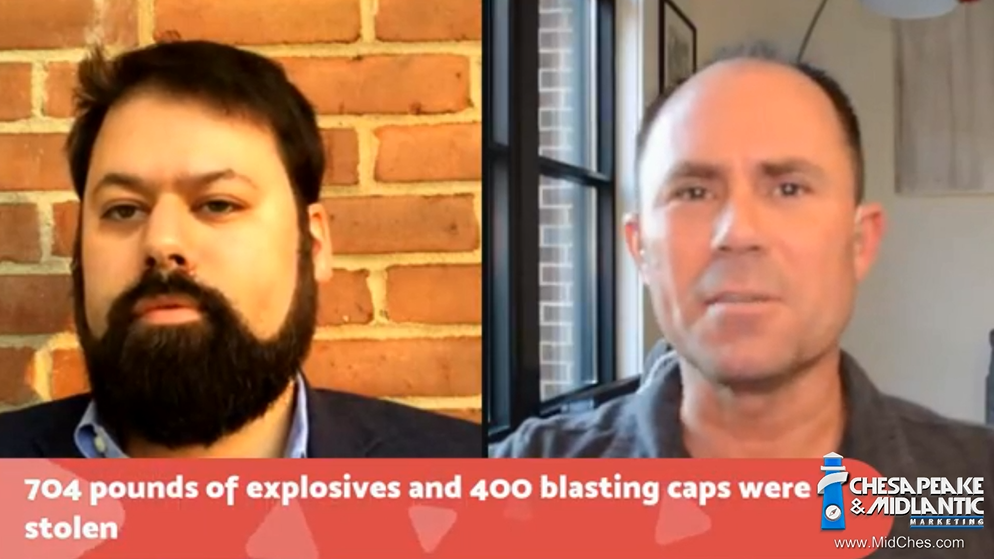 704 Pounds of Explosives Stolen from PA Pipeline Construction Site
Matt and Ari discuss remote site security considerations in this video following a significant explosives theft this week at a Pennsylvania pipeline construction site.
Remote sites require a variety of specialty security systems integrated to become effective, unified solutions. Fences, gates, storage containers, utilities, and other assets need to be secured. Perimeter intrusion detection systems along fence lines, low-light security cameras along the fence line or attached to specific assets, solar power systems, and intrusion detection systems connected to cellular or other data networks are all part of the potential solution, depending on the application.

Contact our team for a site visit and solution design