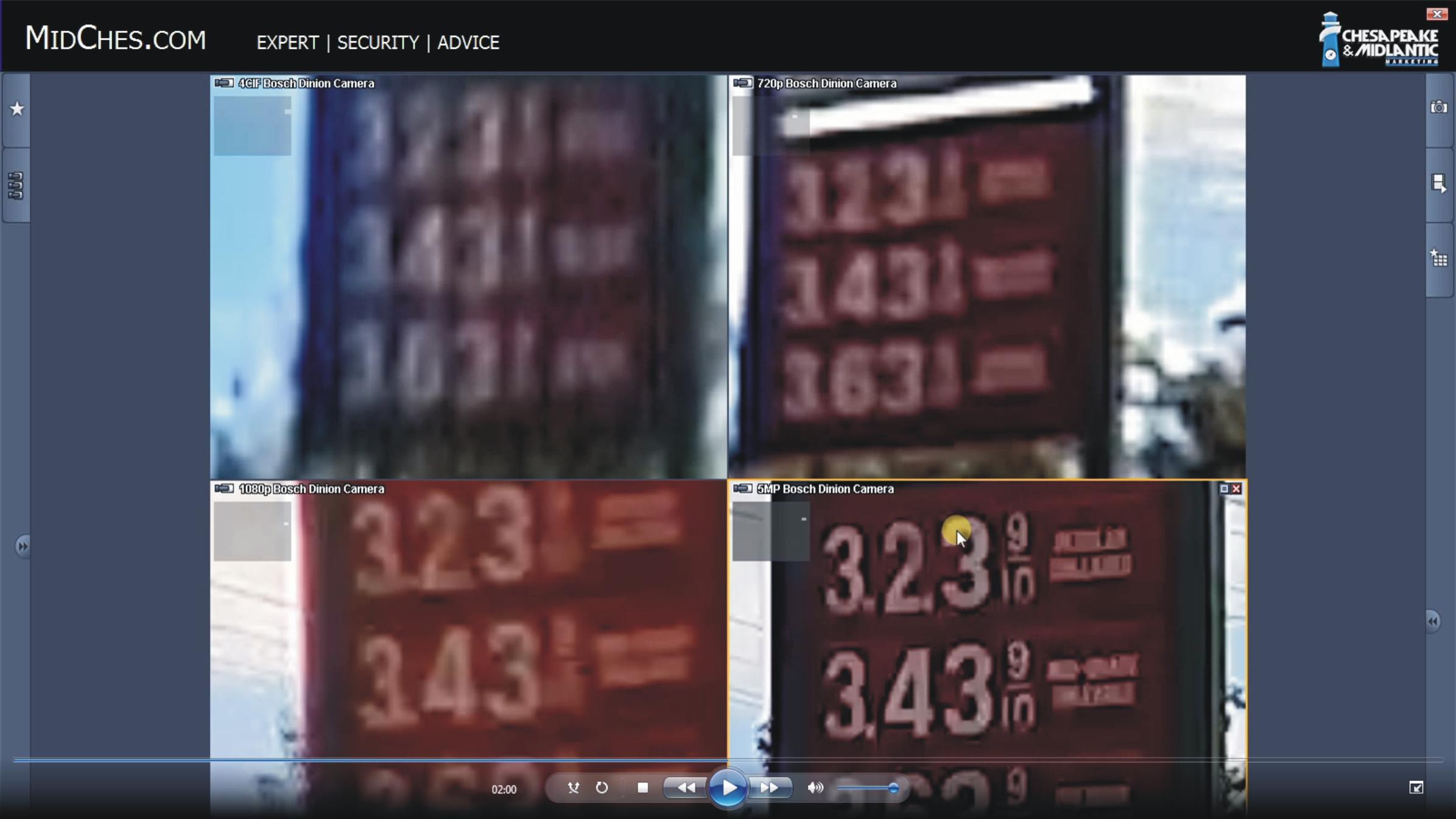 IP Camera resolution is continuing to improve. The most common resolution options available today are 4CIF, 720p, 1080p, and 5 mega pixel (MP). Selection of the perfect resolution for your application depends on a few factors:
Available bandwidth
Storage space available
Network capablity
Budget
Low light capability
This video will show you the difference between these four resolutions.
This video will help you understand how resolution impacts the network and your budget.
Click here for the frame rate comparison video
What exactly is Starlight ultra-low-light? Learn more about it here