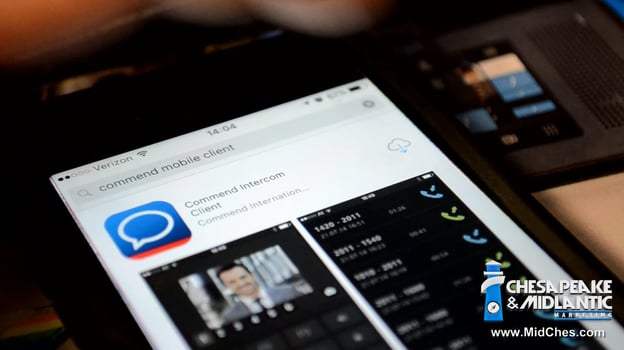 Digging deeper than "how" is critical. "Why" is much more important and is what drives our team.
Last week we headed north to Mahwah, NJ to dig deeper into the solutions offered by Commend. Audio communication puts a commanding, calming, clear voice in the air that moves people away from danger to toward safety.
Knowing about the "widgets" and the resulting solution is a key component of the value we bring to our security partners. Developing a deeper understanding SIP, intelligent volume control, and IP speakers are just part of the equation.
However, better understanding how we can impact the safety of the people our partners protect really hit home.
Brad Anderson, National Sales Manager at Commend, Inc. put "why" in perspective this video:
Learn more about leveraging SIP for voice communication here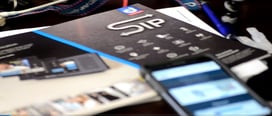 Learn about IP public address speakers here
Learn more about Commend voice communication solutions online here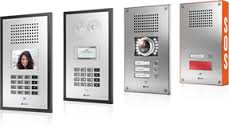 Connect with our voice communication experts here