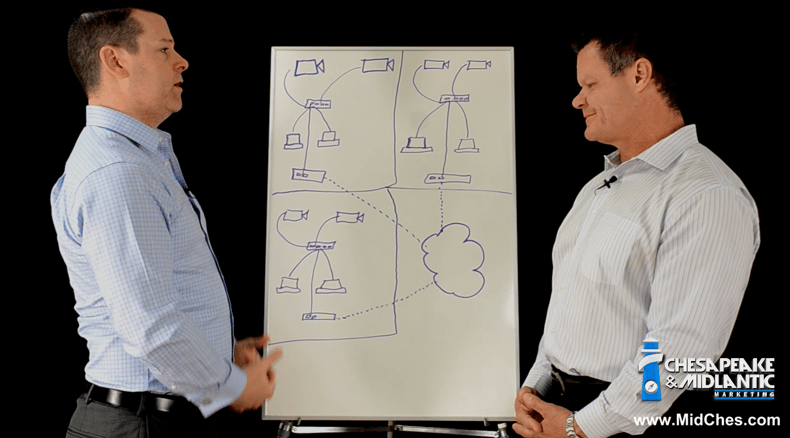 Network topology considerations are just one layer of the IP video evaluation and system design process.
Understanding the topology you have in place today versus the topology required for your new IP video solution is a critical part of the SITE SURVEY: VIDEO SURVEILLANCE process.
Nick Hoyt and Shaun Meehan explain a few of the basic concepts that security professionals need to understand as they engage their IT department when considering an upgraded or new IP video solution.
We've developed key resources for you to reference as you embark on your next IP video project. Regarding network infrastructure, learn more with this downloadable resource which is part of our Network Resources Portal: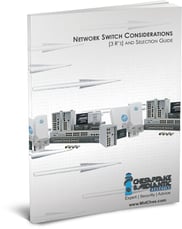 SITE SURVEY: VIDEO SURVEILLANCE is available for download here. This document will help you evaluate your overall video surveillance needs so that all aspects are considered. This information can be sent directly to our team so we can develop a custom project design for your application: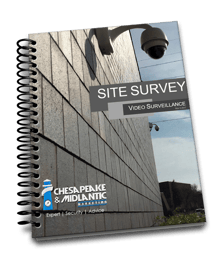 While you may be a security expert, your IT department may not know exactly what you expect from your security system. They may also have many questions related to bandwidth, storage consumption, computer processor capability, and more. Be sure to send them the link to this helpful resource, written specifically for IT professionals: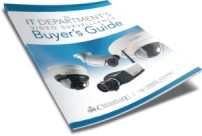 These resources are all part of the 10 Steps to IP Video. Our team covers all of the layers of the IP video solution implementation process from power supplies to cameras to network infrastructure:

Not sure how to proceed with your IP video project evaluation and design process? Contact our team for Expert | Security | Advice