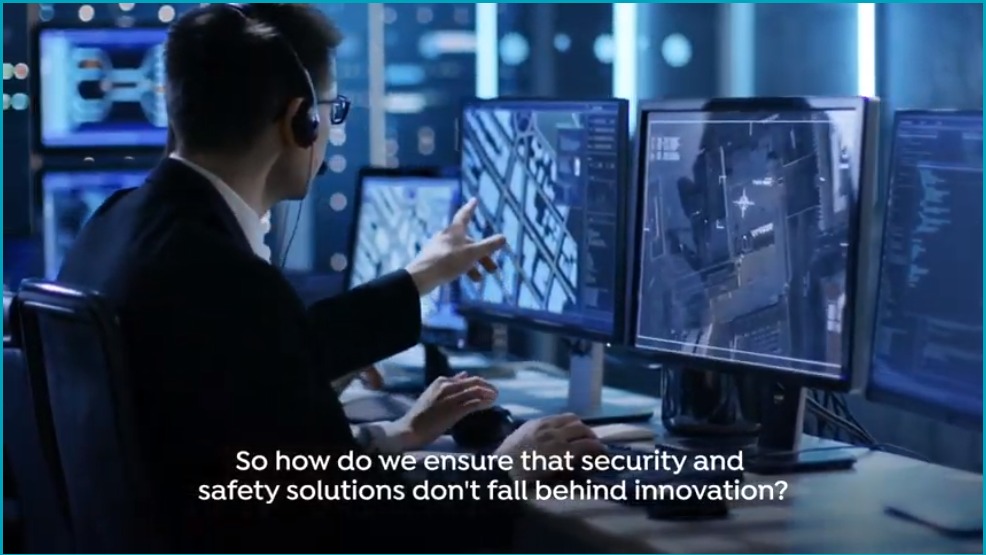 The Open Security & Safety Alliance (OSSA) is a collaboration initiative that brings together like-minded organizations in order to create a framework providing standards and specifications for common components including an operating system, IoT infrastructure, collective approach for data security and privacy, and a drive for improved levels of performance for security and safety solutions. Watch below >>
OSSA's mission will help the market and parties involved to focus on the aspects that really add value for their customers and open up new application possibilities, even beyond security and safety.
What was the motivation to form the Open Security and Safety Alliance? Gert van Iperen from Bosch Building Technologies explains in the video below.
On behalf of OSSA, Daniel Vornefeld (Director of Business Development at Bosch) and Nikolas Mangold-Takao (VP Product Management & Marketing at SAST), talk about the challenges the security & safety industry faces that are holding back innovation in the video below. They explain how the Alliance will provide a new market direction, by providing standards, specifications, and a collaborative approach to common challenges. Its goal is to allow ecosystem participants to focus more on innovation and offer market players including app developers an easier and more attractive entrance into this industry.
Based on this new direction, SAST is already developing the essential components to reach the Alliance goal.
So, what is SAST?
An open platform containing a digital marketplace for applications and an android based camera operating system. SAST is designing a global ecosystem for security camera applications. Watch the video below>>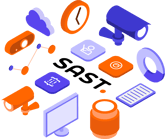 This open and secure IoT platform establishes a new industry standard based on an open OS and API, an app store, and an integrator portal. This is the foundation our industry has been waiting for so we can build on the power of the IoT.
When SAST and OSSA first became a widespread talking point in the security industry, Steve Pennington and Markus Wierny, Head of Product Management for Firmware and Video Content Analytics at BOSCH, discussed the SAST platform at ISC West. Watch here >>
Learn more about SAST here >>