Join this 1-hour LIVE webinar and discover the performance advantages of digital microwave sensors as an advanced alternative to analog sensors for perimeter protection.
LEARN how the advanced functionality of the newest digital microwave solutions provide a powerful alternative to analog detection sensors for perimeter protection.

DISCOVER unique performance benefits, including specialized high-security detection algorithms, Fresnel zone suppression and alignment path monitoring that increase detection performance, and maximize immunity to harmless environmental nuisance alarms within the protected area.
Wednesday, January 17, 2018 1:00 pm EST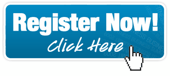 Not the right time for the webinar? Watch videos online here: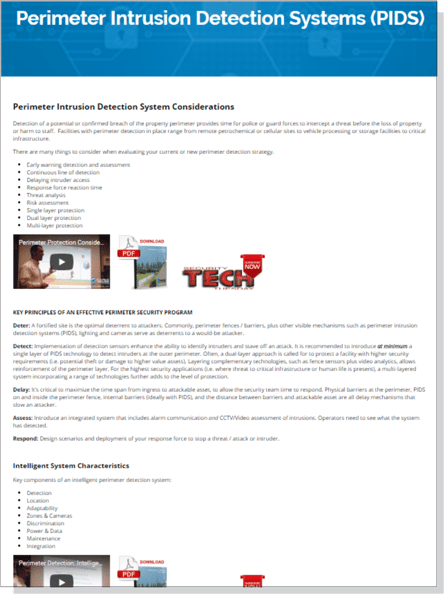 Talk to our team about perimeter solutions